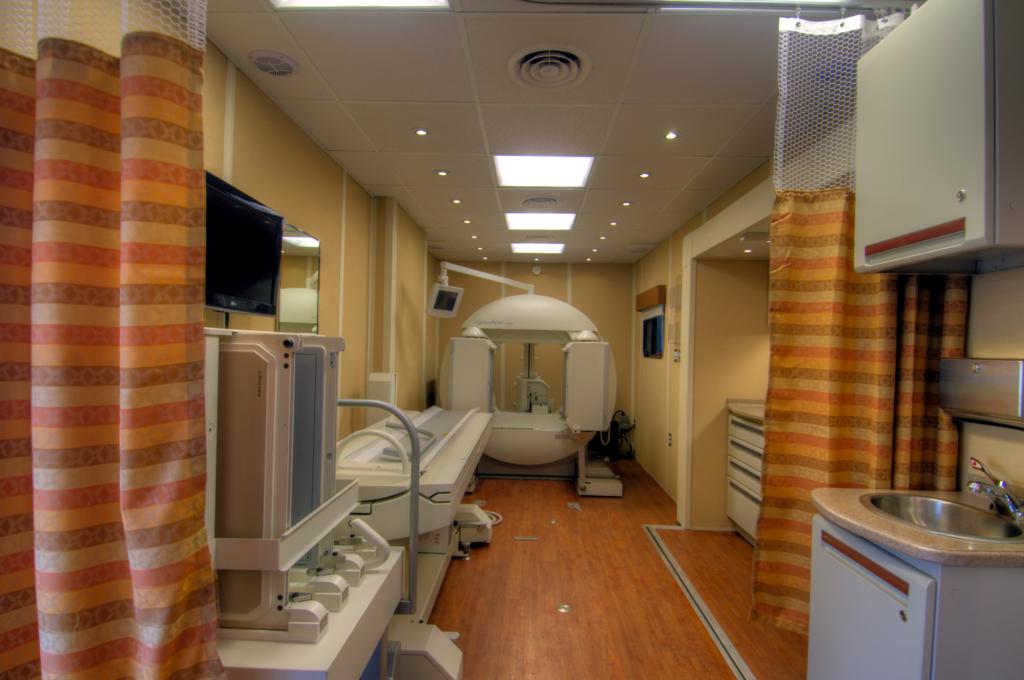 Mobile medical clinics are customized vehicles which typically travel to urban and rural communities, many times targeting underserved low-income and minority populations who have a disproportionate burden of ill health and would benefit the most from the care provided to them by a mobile clinic. Other mobile units offer pediatric services at schools for immunizations, asthma screening, vision screening, and more. Most times, the goal is to deliver primary care for people who don't have a healthcare home, or who cannot or will not seek preventive care. In the school setting, healthcare professionals can spot problems that parents don't see. Mobile clinics are an integral component of the broader healthcare systems throughout the world, serving vulnerable populations and promoting high-quality care at low cost in the Americas, Europe, Africa, the Middle East, Ukraine and beyond.
Read More
Topics: Mobile Medical Clinics, Mobile Medical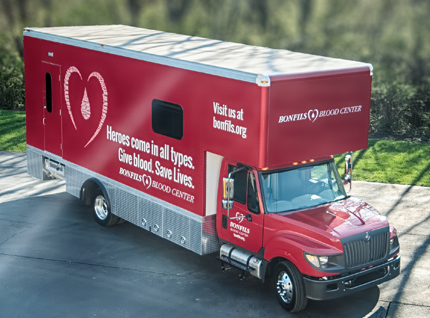 As the leading manufacturer of mobile units for health care, LifeLineMobile is proud to have customers all over the world that provide quality healthcare and laboratory services. Here are just a couple of examples….
Read More
Topics: mobile medical lab, Mobile Medical Clinics, Mobile Health Clinics, Blood Donor Mobile Manufacturer